Friday, March 23rd - Community Lunch
11:30 AM in the Parish Hall. Everyone is welcome!
Saturday, March 24th - Family Meal Night
Join the Messy Church and God Squad families 5:00 PM in the Parish Hall.
Come share a light meal and participate in worship and activities together.
RSVP: Call the church office by Noon on Friday, March 23rd.


Sunday, March 25th - Palm Sunday
8:30 AM and 10:30 AM services
Thursday, March 29th - Maundy Thursday
Simple supper and service at 6:30 PM in the Parish Hall.
Friday, March 30th - Good Friday Service
10:30 AM service


Saturday, March 31st - Easter Vigil
7:30 PM service
Sunday, April 1st - Easter Sunday Services
8:30 AM and 10:30 AM services
(Easter Egg Hunt following the 10:30 AM service)
Sunday, April 8th - Jazz Vespers
4:00 PM in the Church with the Paul Novotny & Mark Eisenman Duo



October 22, 2017 - Welcome Rev. Mike Stuchbery

On October 22, 2017 we welcomed our new incumbent, Rev. Mike Stuchbery and his wife Tracy to St. Philip's.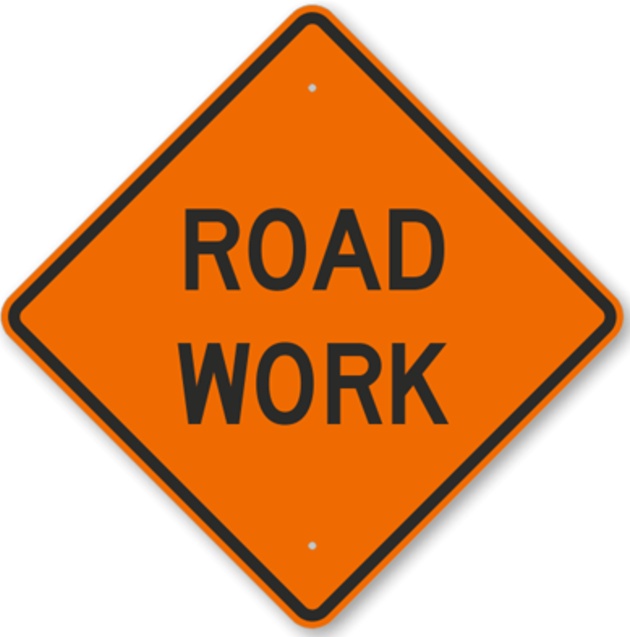 Sept. 18, 2017 - Driveway Paving

Paving of the driveway around the Parish Hall will begin Sept. 18. The cemetery roadway from St. Phillip's Road to Inchcliffe Road will be closed until Thursday, Sept. 21. For access to the cemetery please use the parking lot off St. Phillip's Road.

Feb. 3, 2017 - Announcement: Confirmation Classes

We recently learned that our new bishop, Jenny Andison, will join us on Pentecost Sunday, 4 June, in the afternoon for a Confirmation service!
Plans are underway for intergenerational (12 years and older) Confirmation preparation. We'll hold classes during the season of Easter (starting April 23 and until May 28). Our gatherings will follow the 10:30 service and include a simple meal.

If interested or know someone who might be, please inform Fr. Arthur. These sessions are not only for youth; we welcome adults with questions about the faith or who want a refresher.

Immediately following the 10:30 service on Sunday, February 12, Fr. Arthur will lead a pre-confirmation meeting to review the plans, schedule, and expectations.
Dec. 4, 2016 - Grand Re-Opening of the Church
We're Back! St. Philip's Grand Re-opening of the Church took place on Sunday December 4th with a procession from the Parish Hall to the Church, balloons, a ribbon cutting ceremony and special guests and visitors, including Bishop Patrick White. Although there are a number of small details to complete, the church's new entrance, renovated Narthex, accessibility lift, accessible washrooms and renovated offices look great and are ready for us to get these facilities back in action!
Nov. 30, 2016 - Re-Opening of the Parish Hall
After 7 months of construction the newly renovated Parish Hall was opened on Nov. 27th for an 8:30 AM and 10:30 AM service. The congregation of St. Philips was delighted that the former rector, Rev. Canon Al Budzin made the journey from Ottawa and was the guest preacher. The Parish Hall now boasts a lift for accessing the upper and lower floors, as well as accessible washrooms on both floors and additional washroom facilities. The kitchen was moved from the lower floor to the upper floor and new tables and chairs were purchased with the generosity of many parishioners. A ribbon cutting ceremony and coffee hour concluded the festivities.